Introducing the Ridgegear Roof Anchor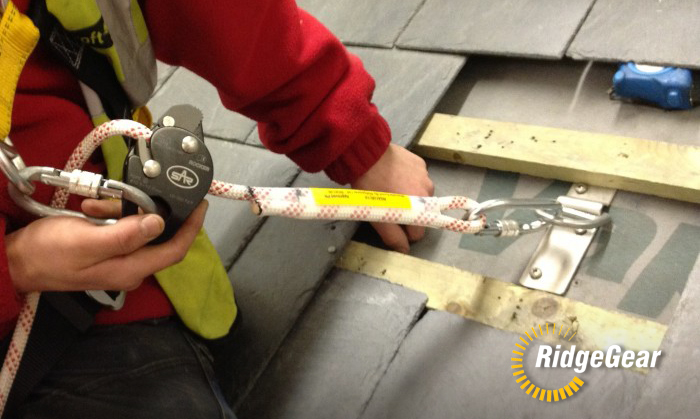 Staying safe is probably the most important issue when you're working at height. Ridgegear is one of the UK's leading providers of height safety and fall arrest equipment, delivering quality products that are used on-site, by a wide variety of tradespeople including amongst others, roofers and scaffolders.
The industry demanded a simple anchoring system that gave maximum protection, was easy to fit, didn't damage the existing roof structure and was cost effective. Ridgegear set about finding a solution and the Ridgegear Roof Anchor was born.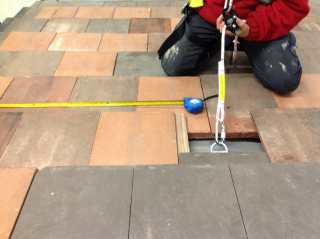 This revolutionary anchoring device is simply screwed in place, using just four screws, enabling the user to safety attach to the "D" Ring. The product has been developed and rigorously tested to ensure it conforms to Protection Against Falls From Height standards BSEN 795 Class B. It screws into a purlin or other part of the roof without damaging the felt or breather membrane and can be removed or even left in place for future use.
The Roof Anchor kit contains everything you're going to need to safely work at height including: Ridgegear Roof Anchor, ruck sack, rope grab rocker, 10 metre of 11mm rope, 2 x karabiner, 2 point Ridgegear harness.
Buy your Roof Anchor with OBAS here or call our safety experts on 01772 786000.